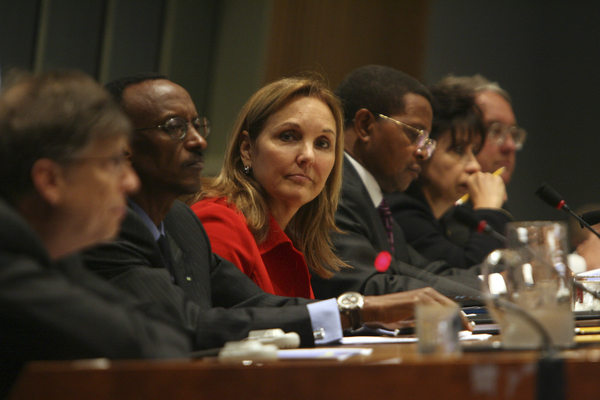 Consulting Global Leaders and Heads of State
Global Leadership Training Center equips emerging leaders to become modern day strategist. The center fosters a mindset of innovative thinkers. As a solutionist that is groomed and developed to get results and accomplishments, GLTC challenges the traditional lethargy of professional politicians. We believe in a kings and priests alliance. The heads of states are only able to operate at their optimum potential when the two parties are aligned together.
Each GLTC candidate is challenged to develop strategies of disciplinary studies that are applicable. The wisdom for solutions is derived from revelation. The greatest challenge in our complex world today is the need for integral leadership. The original plan for the nations from the creation of time has always been to merge the excellence of high order leaders with consecrated vessels of change. Insights and transformational perspectives that bring systemic solutions are only brought about by this unique union between global leaders and men and women whose ears are affixed to the Creator's directives.
There are some global initiatives that we will never arrive at without the input of Kingdom Global Ambassadors.