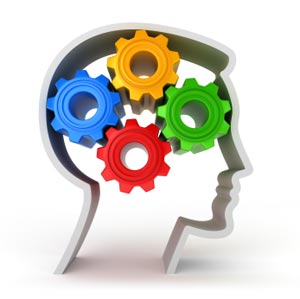 At the hub of an extensive, international faith-based community, Global Leadership Training Center (GLTC) is recognized for its work. The potential of the faith-community to promote and sustain critical wellness and development efforts (e.g., HIV/AIDS, water sanitation, stroke and heart disease, suicide prevention, and infant mortality) is increasingly recognized by health agencies, education, governments, and businesses. Faith-communities are more effective in implementing whole person, whole family, and whole community development and transformation. Since 2004, GLTC has trained more than 100 faith community leaders in proven on-time, in-time strategies, tailored to address place-based and place-driven solutions. Projects include a girls' school in Angola, a school for children and pregnancy and cancer screening in Haiti, and water sanitation in Togo and other countries. These locally driven projects are sustained by nationals with collaborating partners to increase the impact; to transfer critical knowledge by training others; and to facilitate sustainable wellness, wholeness, and development.
The Global Leadership Training Center's ambitious curriculum challenges the trainee who is a self-starter, self-directed learner and servant-leader. He or she envisions a better world at home, empowering and practical skills and knowledge, and a passion for all humankind. The GLTC trainee graduates with additional skills and knowledge that enhance their ability to apply global strategies that are tailored to local needs. Trainees return to their home communities with renewed commitment to infuse hope and possibility among those most challenged in our global community.
With this long view in mind, GLTC success is grounded in a continuing relationship with local leaders who nominate those with special skills, gifts, talents and a passion to improve the lives of all citizens. The Center seeks applicants who are knowledgeable of local challenges; who are compassionate and passionate about improving the human condition; and who can clearly articulate the relationship between previous training and experience, critical needs, and need for place-based improvement strategies. A twelve-month training will not solve community or national problems. However, it can increase practical knowledge and skills to reach those most at-risk.
TOPICS INCLUDE:
DISASTER AND HUMANITARIAN RELIEF
CHRISTIAN COMMUNITY DEVELOPMENT