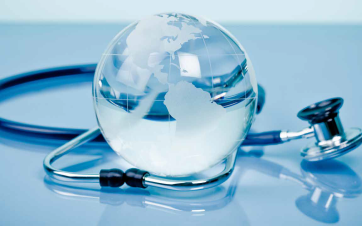 Water Sanitation
Trainees learn the complex relationship between clean water and economic, physical, and reproductive development over generations.  Trainees exit with expert knowledge to conduct demonstration projects and to train others to install economical water filtration systems at points of delivery.
Nutritional Health
Food insecurity may be attributed to many causes including famine, war, poor agricultural practices, parasites, micro-nutrient deficiencies, and food quality.  Every year 15 million children die of hunger. Three billion people in the world today struggle to survive on $2 per day.
The GLTC curriculum encourages stateside leaders and foreign nationals to co-labor together in customizing feeding programs based on the nutrient needs of a designated region.  This approach parallels other work in agricultural development including agribusiness, irrigation, and farming. Coupling a feeding program with agricultural development opens the door for economic empowerment, social enterprise, investment in human capital, and economic stability.  This empowerment promotes an attitude of self-sufficiency and self-reliance among trainees who transfer knowledge to local populations.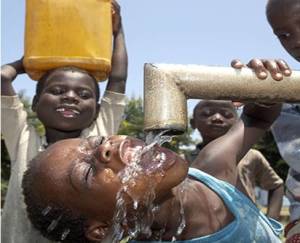 In addition to water-borne parasites, poor soil quality and drought contribute to specific vitamin and mineral deficiencies, taken together, these challenges impact general health.  Moreover, they impact cognitive, physical, economic, and intergenerational health.  Consequently, effects jeopardize economic security, deplete resources, and endanger future generations.  Trainees receive an overview of these challenges and explore practical solutions with attention to critical indicators.
AIDS Prevention and Major Diseases
Many developing countries do not have access to public health clinics and hospitals.  The Center trains leaders to organize mobile clinic units, rally awareness campaigns for AIDS prevention and other diseases; to screen during pregnancy or life development to identify life challenges that can be proactively addressed; and to develop free community health workshops and prenatal programs to help eradicate high infant mortality rates in 10/40 Window countries.  Proper healthcare in developing nations empower people groups with a lifelong legacy.
Other major diseases (e.g., epilepsy) arise as major concerns based on local concerns expressed by apprentices.  Shared concerns offer opportunity for economies of scale and regional impacts when considering solutions.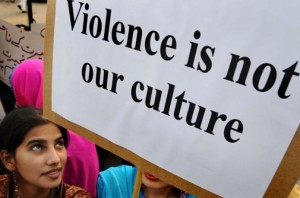 Violence
On the international agenda, aggressive and violent behavior between and among various population segments is recognized as a leading, worldwide public health problem.   Civil war, human trafficking, and other indicators are included.  Whether intentional or unintentional, violence drains brainpower; diminishes economic security; endangers food security; and jeopardizes reproductive and other human assets essential to a more vibrant future.  The impacts are far-reaching.  Our training seeks to increase trainee awareness of these challenges to promote local assessment of the burden of violence; and to facilitate development of resident-driven solutions to reduce the frequency, types, and effects of violence.
OTHER TOPICS:
DISASTER AND HUMANITARIAN RELIEF
CHRISTIAN COMMUNITY DEVELOPMENT