The Global Leadership Training Center (GLTC) curriculum focuses on developing human assets among trainees and enhancing holistic approaches to global community development.  The curriculum follows the New Testament foreign missions model and local evangelism by teaching, training, and equipping servant-leaders to improve quality of life on earth and to promote Kingdom advancement. The curriculum trains these leaders (1) to train other leaders and (2) to galvanize collaborative support to advance local agenda.
Employing proven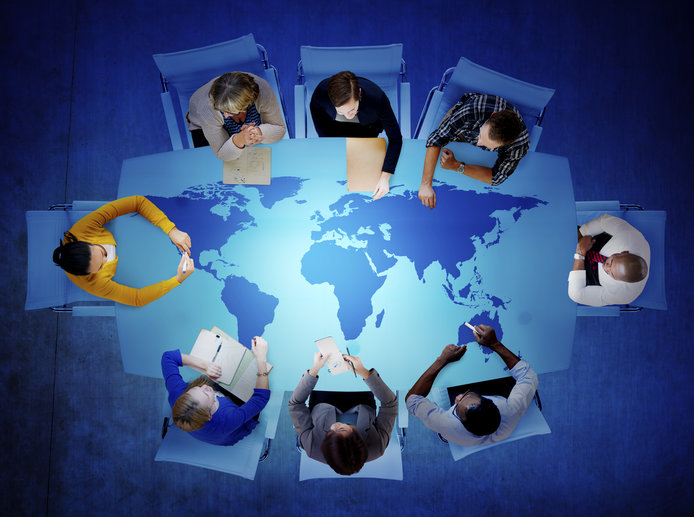 Christian community development strategies, the curriculum is a catalyst for a transformational journey: from personal transformation to sustainable community transformation.  Increased dependence on the local faith community and international partners empowers those who can best assess local assets (used and unused) and critical gaps to design effective strategies.
With more than 30 years of successful literacy, health, environmental, and wellness missions, staff and faculty have built an interactive curriculum that equips leaders to foster wholeness, sustainability, and advancement.  Moreover, trainees are exposed to cutting edge strategies with proven effectiveness.  With local cooperation, investment is reinforced and sustained by GLTC trainees and their partners for better tomorrows in critical areas.
Literacy
Nearly 130 million children worldwide have never entered a classroom and suffered because of substandard educational facilities. The GLTC network of guest instructors, alumni, and trainees including foreign nationals is a rich resource to birth effective partnership strategies to improve learning resources and to plant indigenous schools.
Bible Translation
One of the greatest obstacles in completing the unfulfilled task of global evangelism is Bible translation.  There are 8,000 languages into which the Bible has not been translated.  GLTC trainees learn effective techniques in Bible translation for practical application in changing times.  Bible translation addressed from a holistic perspective employs many approaches.  These approaches facilitate on-time, in-time learning and applications that transforms.  They include literacy, sociolinguistics, ethnomusicology, anthropology, linguistics as well as literal translation.  Employing various approaches makes the richness of the Biblical Word more understandable and more applicable in these times.

Infrastructure Construction and Rehabilitation
One of the most needed components for international community development is safe, durable construction.  Often, adequate and safe environments for living as well as health and education are not accessible due to economics, warfare, drought, and other natural or manmade phenomena.  Investing in human capital, GLTC empowers trainees to enhance their talents and those of their fellow citizens to build interior roads, houses, schools, clinics and to dig wells.  In addition, the GLTC curriculum explores land development strategies that promote effective use of resources for life and living.
Social Enterprise
The Center does not receive financial gain from any project.  However, it helps trainees to identify and pursue social enterprise opportunities.  That is, sustaining change in any life area requires monetary investment.  These opportunities provide opportunities for local job creation.
OTHER TOPICS:
DISASTER AND HUMANITARIAN RELIEF